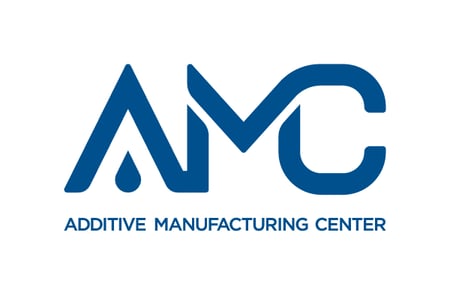 By leading the world with AM, we aim to make AM a major manufacturing method in Electronics, Healthcare, Textile and Optics.
*AM(Additive Manufacturing) uses inkjet and other printing technologies to selectively stack materials onto desired areas.
Services and Support
Ink Discharge Evaluation


We will verify whether the ink is discharged correctly from the inkjet printhead.

Print Evaluation


We will verify whether circuits and patterns are printed correctly onto the substrate by the inkjet printing device.

Prototyping


We will make prototypes using an inkjet printer or other means according to your request.

Contract Manufacturing


Based on the prototyping results, the manufacturing of the product may be outsourced to us starting from small lots.